For over 35 years we have been meticulously and competently supporting companies that want to turn ideas and needs into innovative solutions.
We have collected success stories for our implementations of end-to-end solutions on ERP technologies, Web & Mobile development and IOT projects.

A leading and reliable consulting partner for enterprise IT management.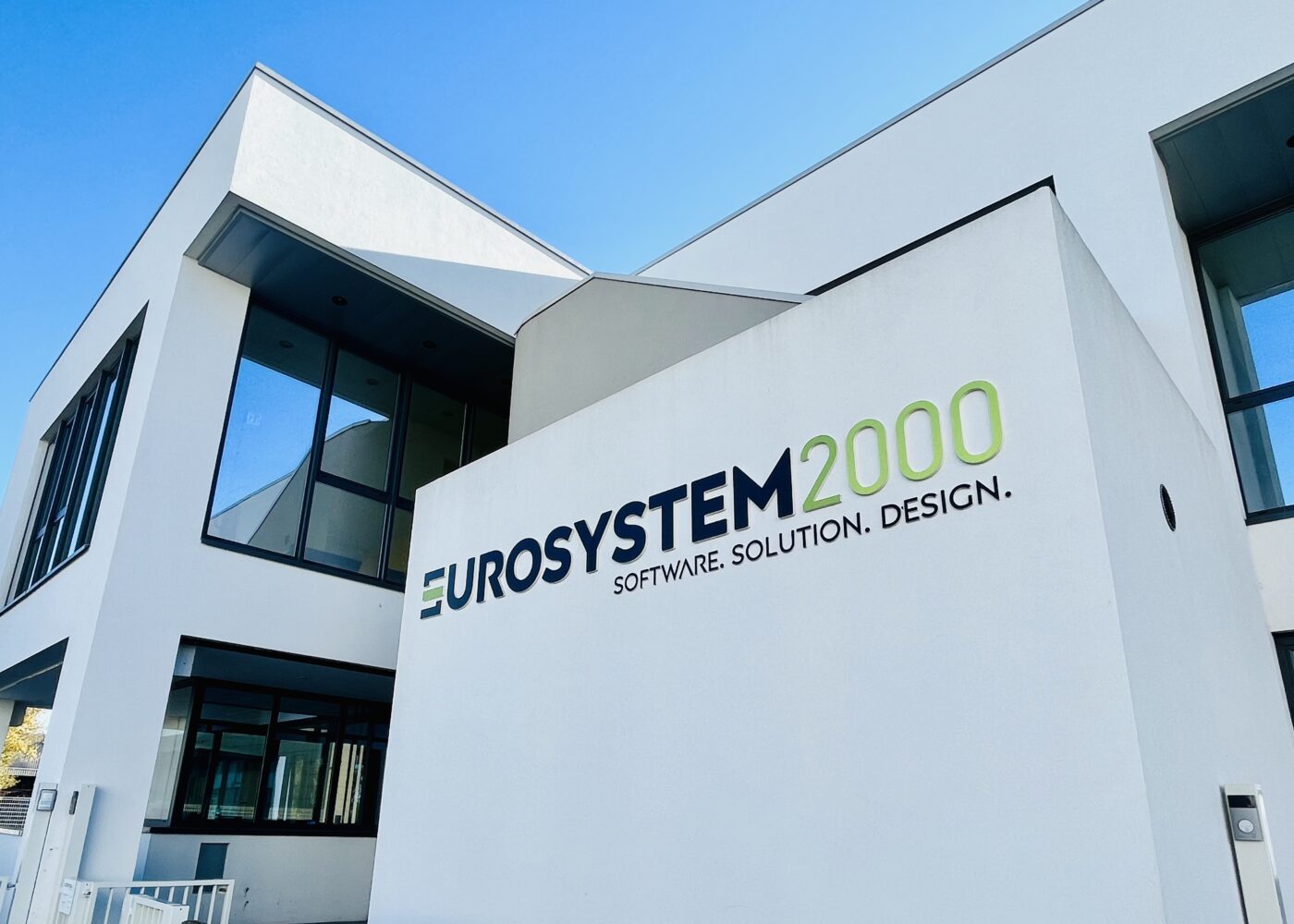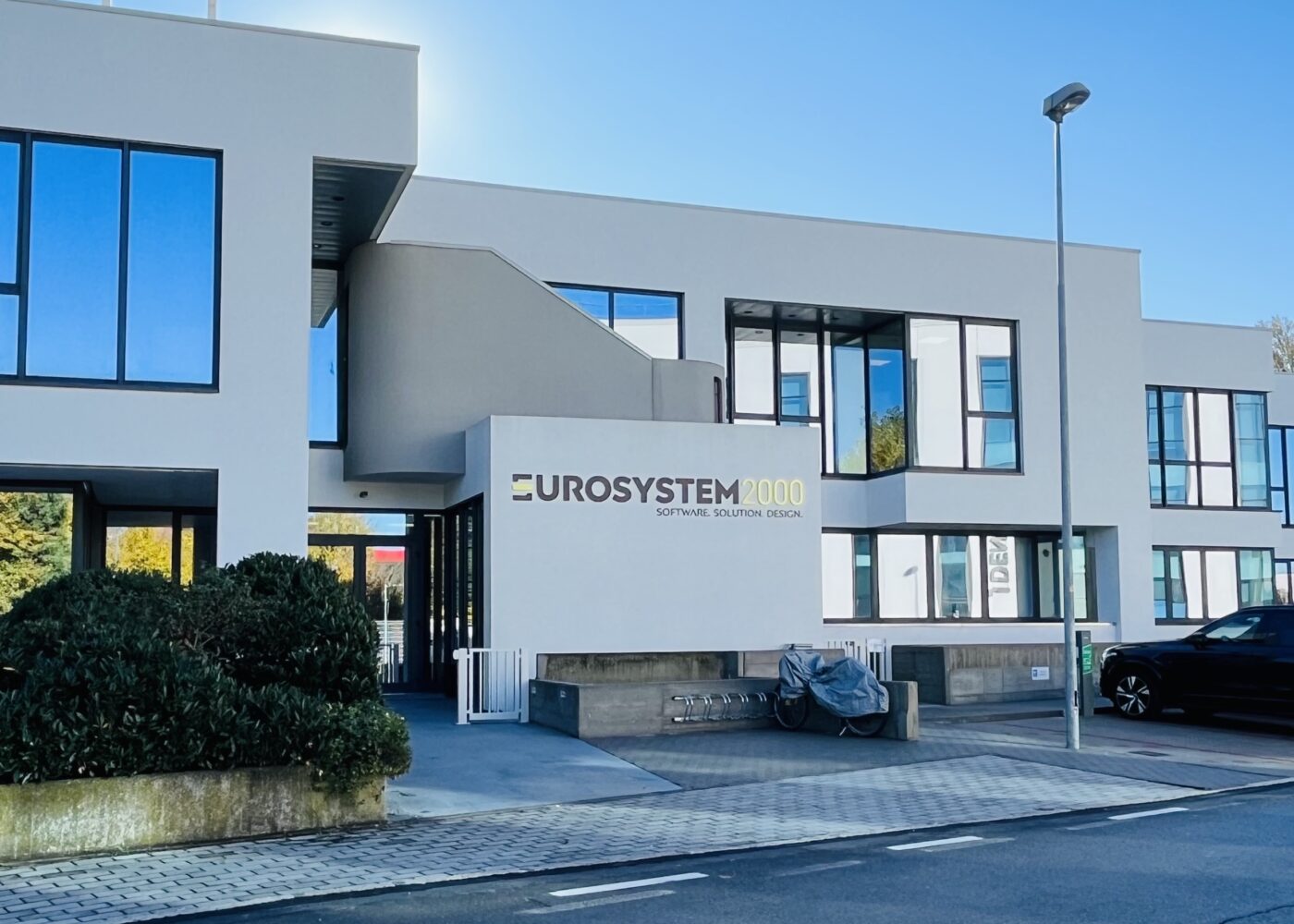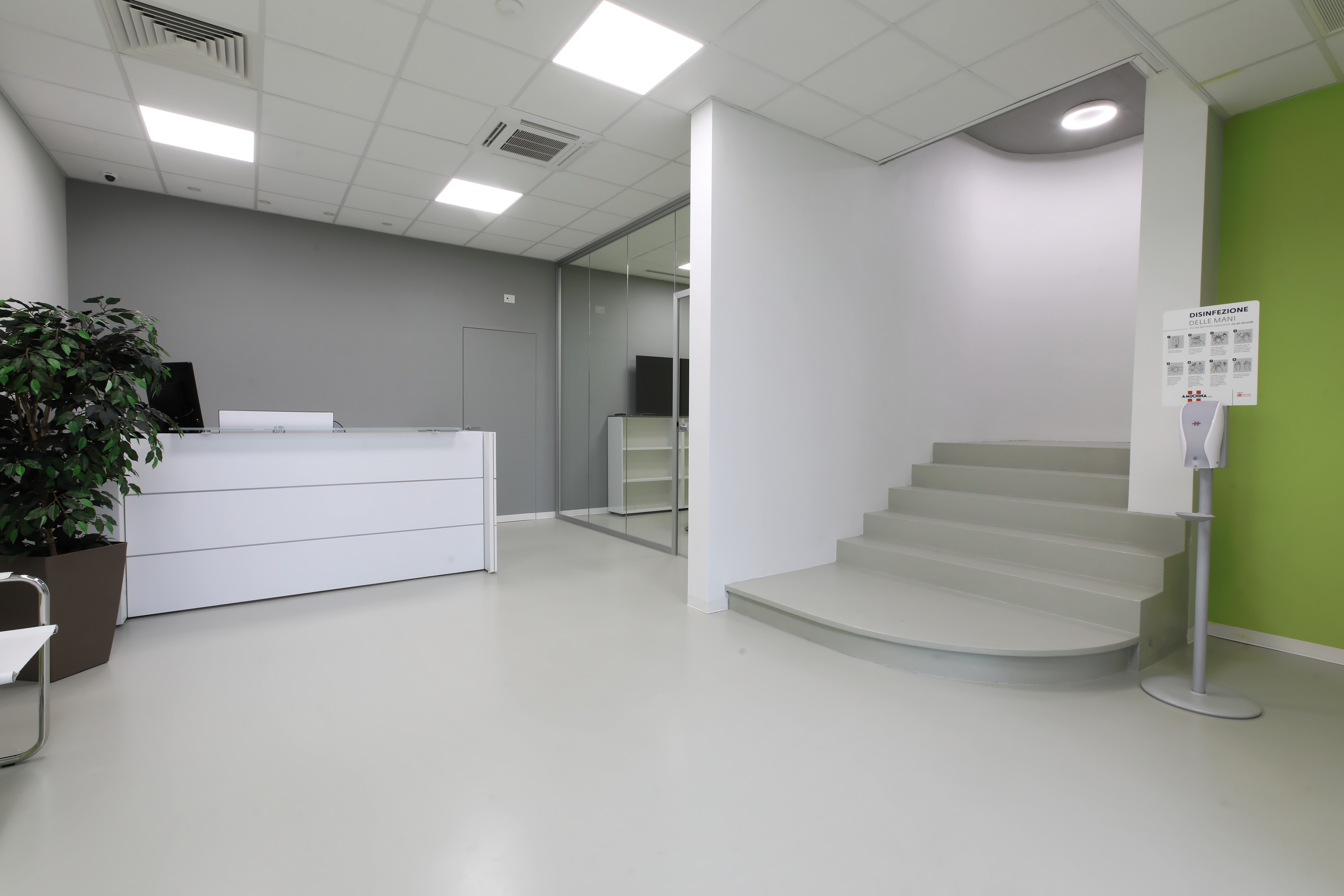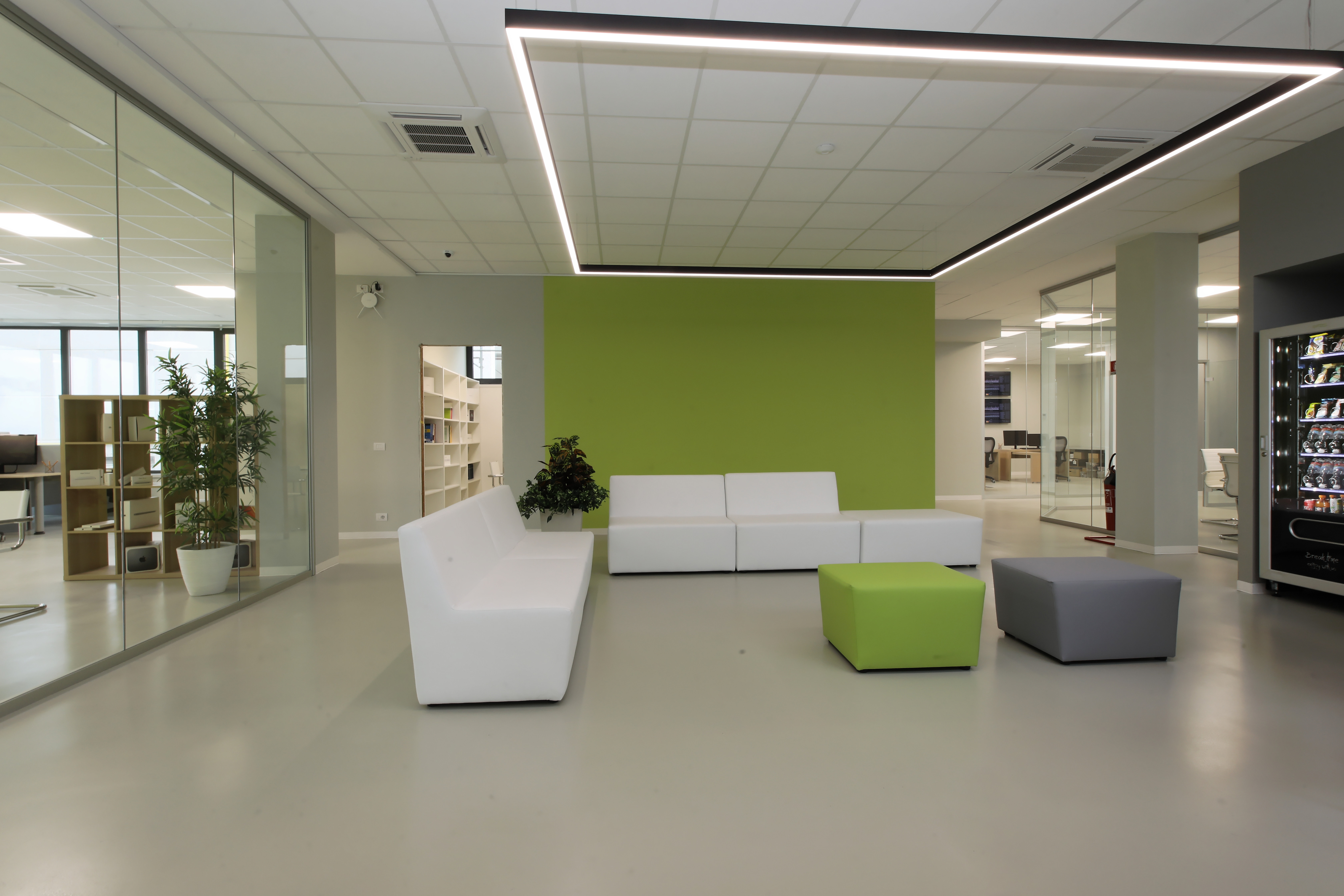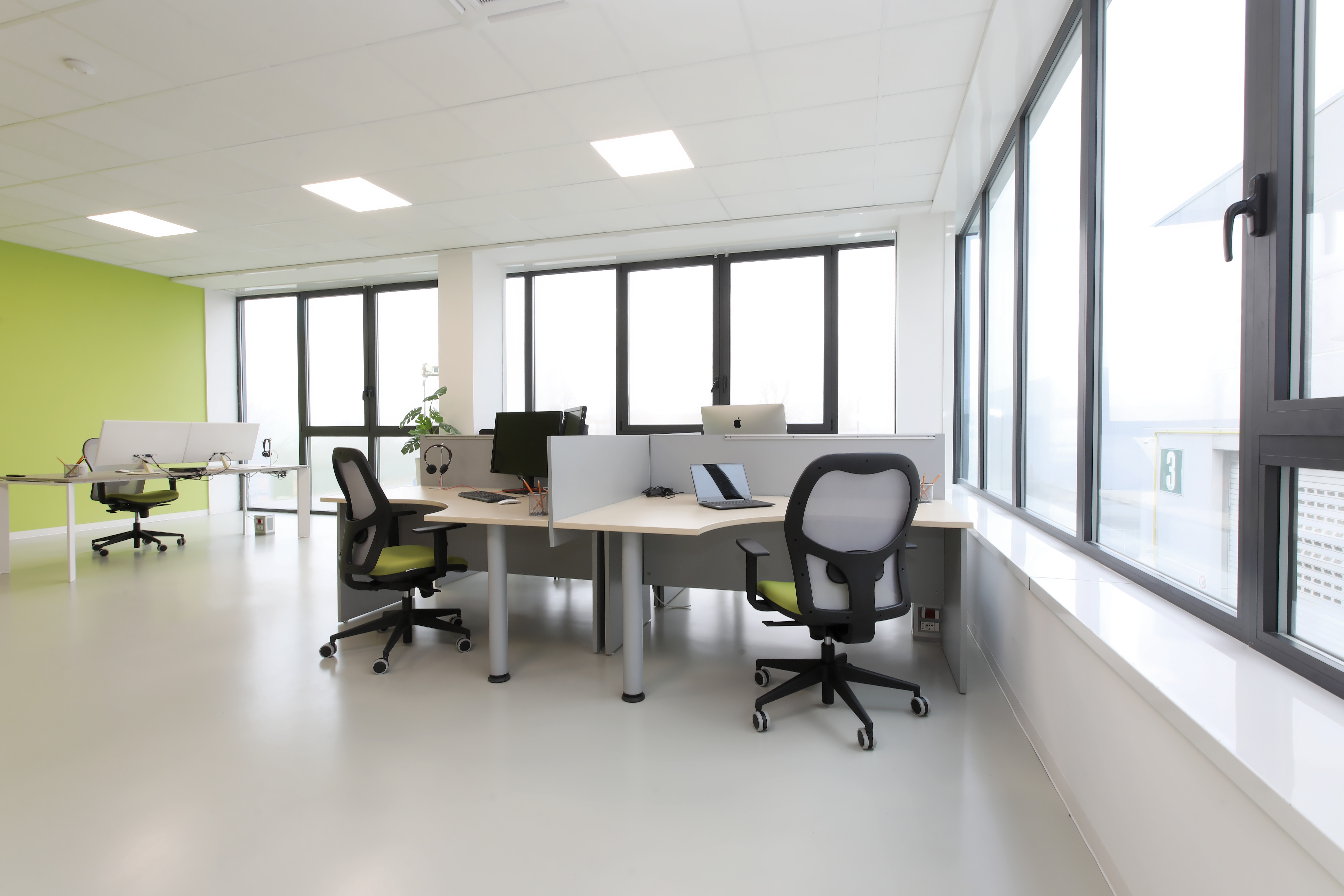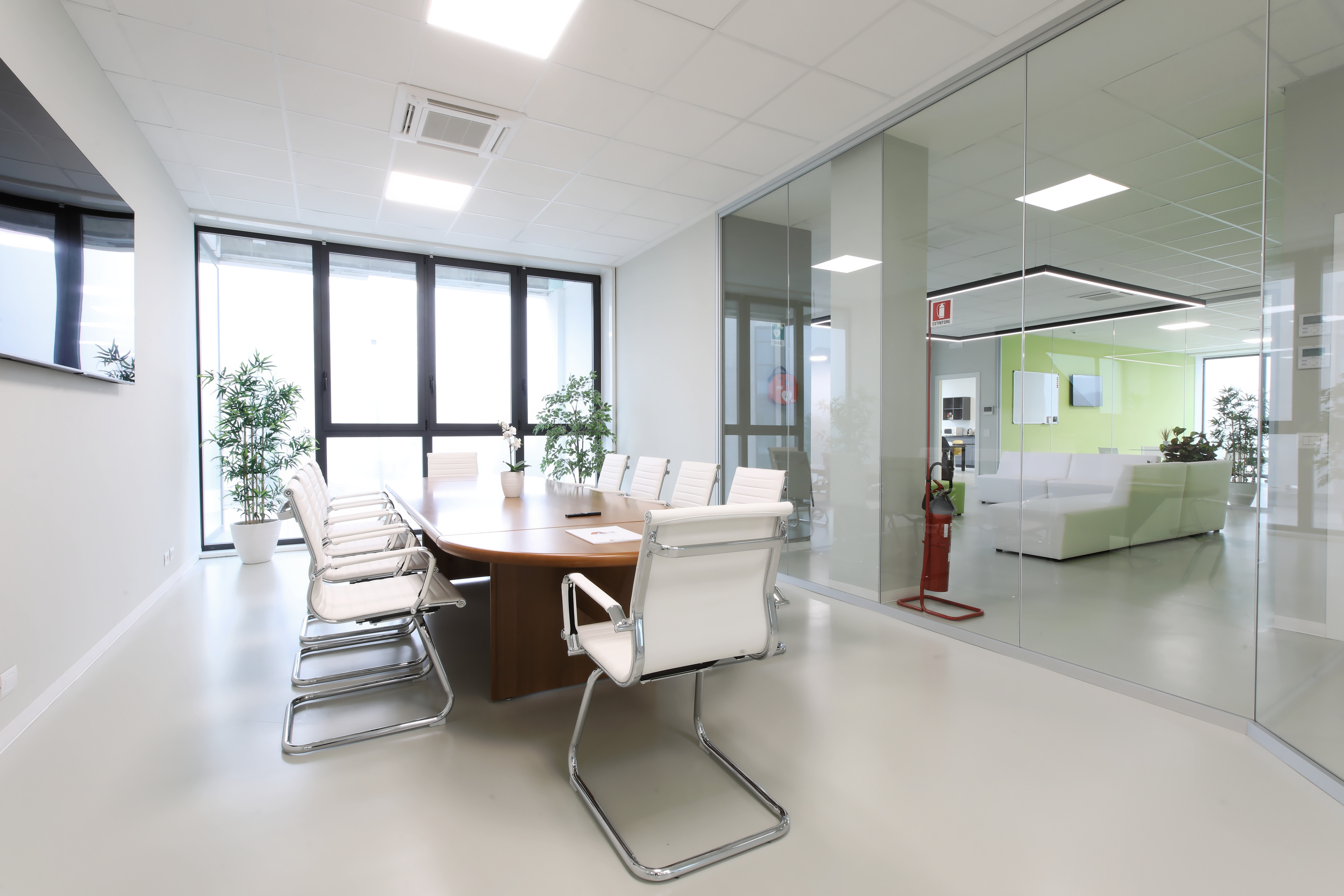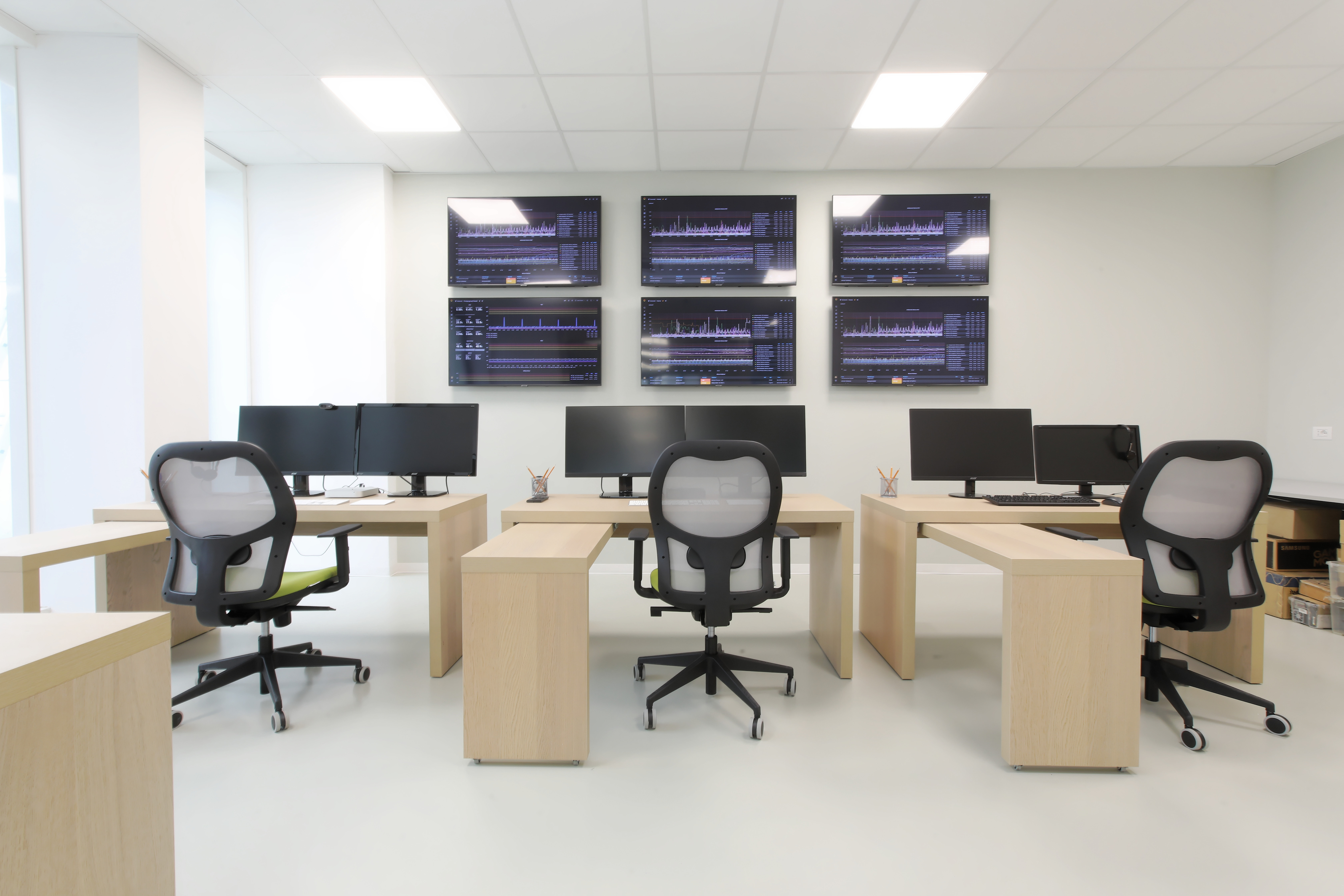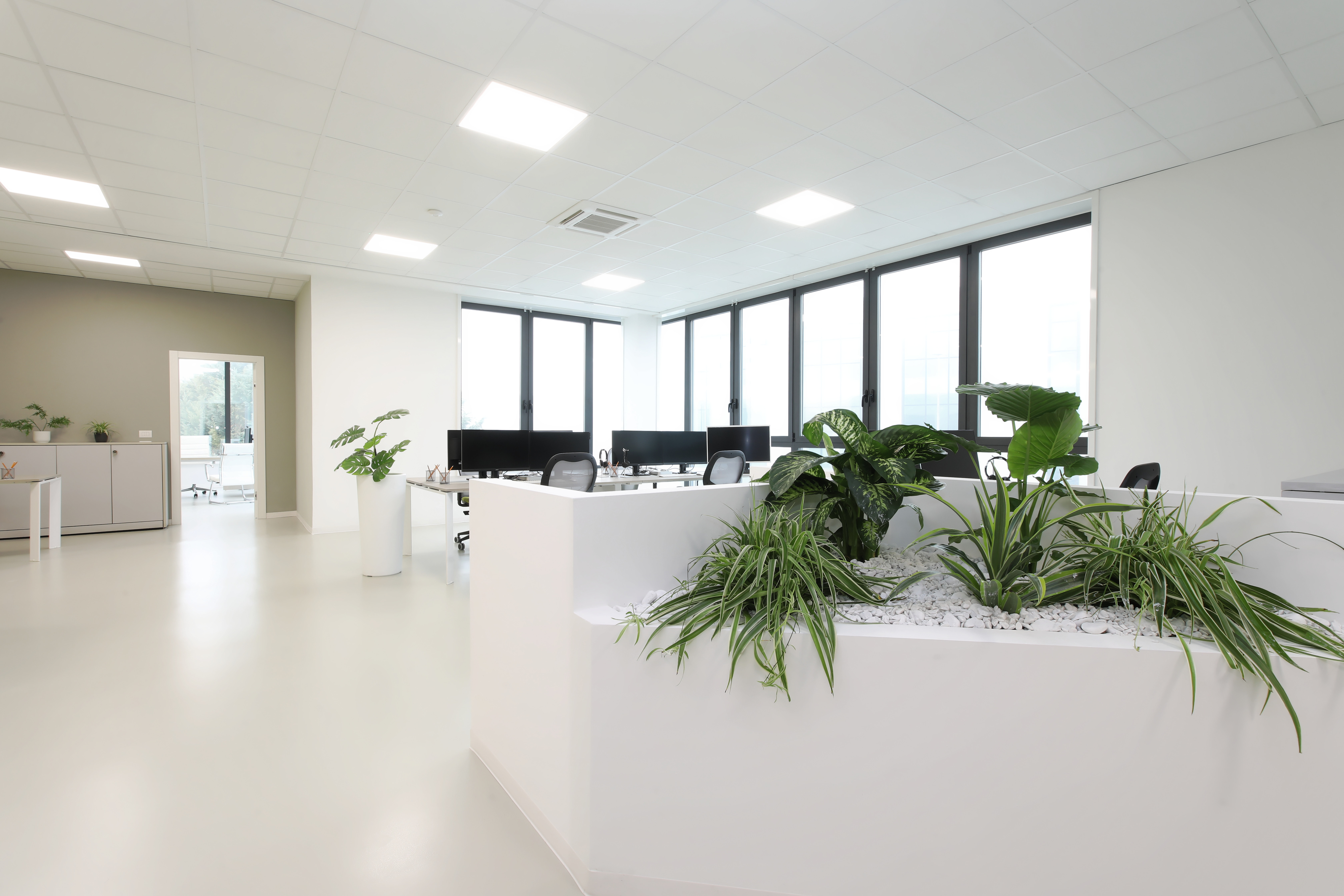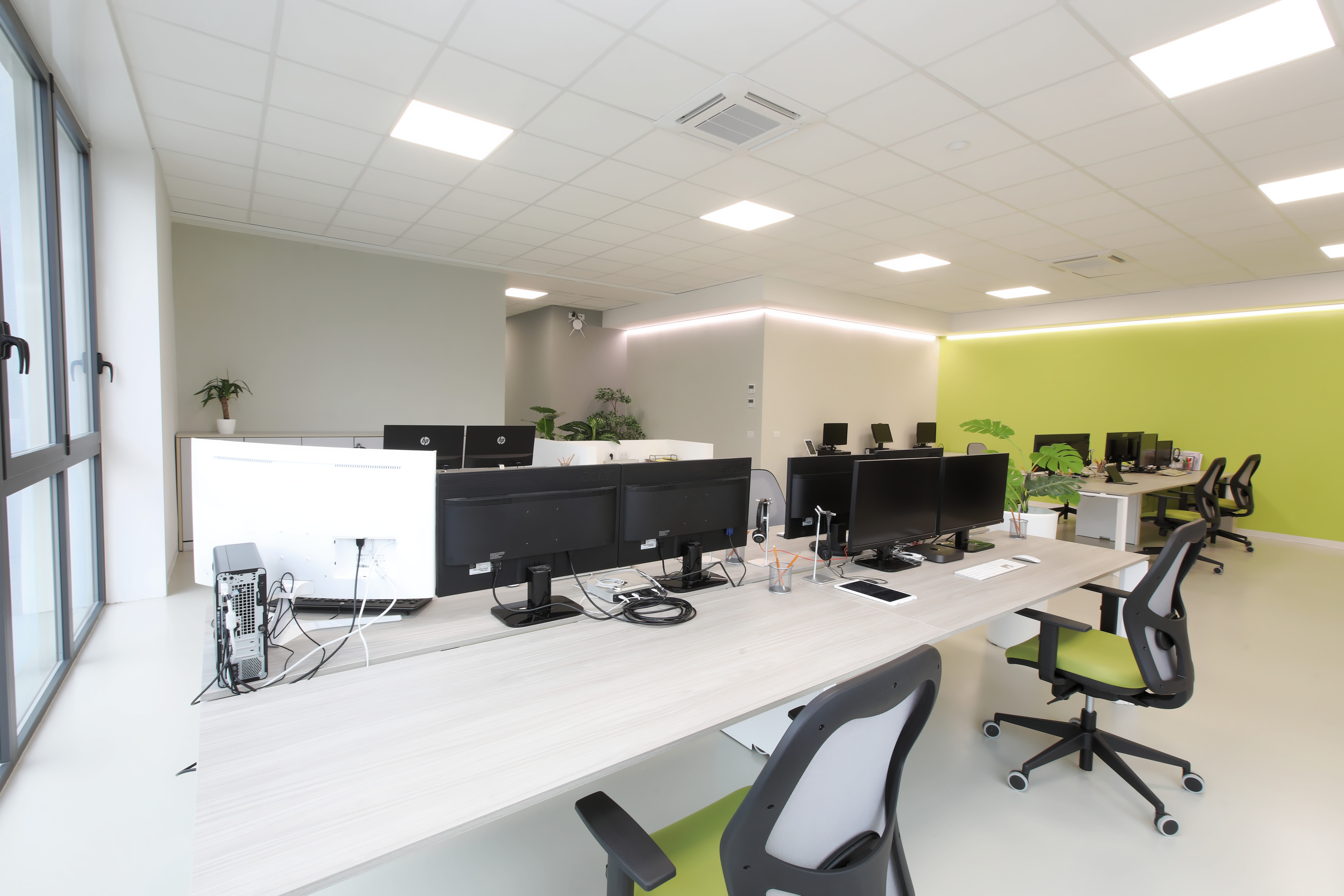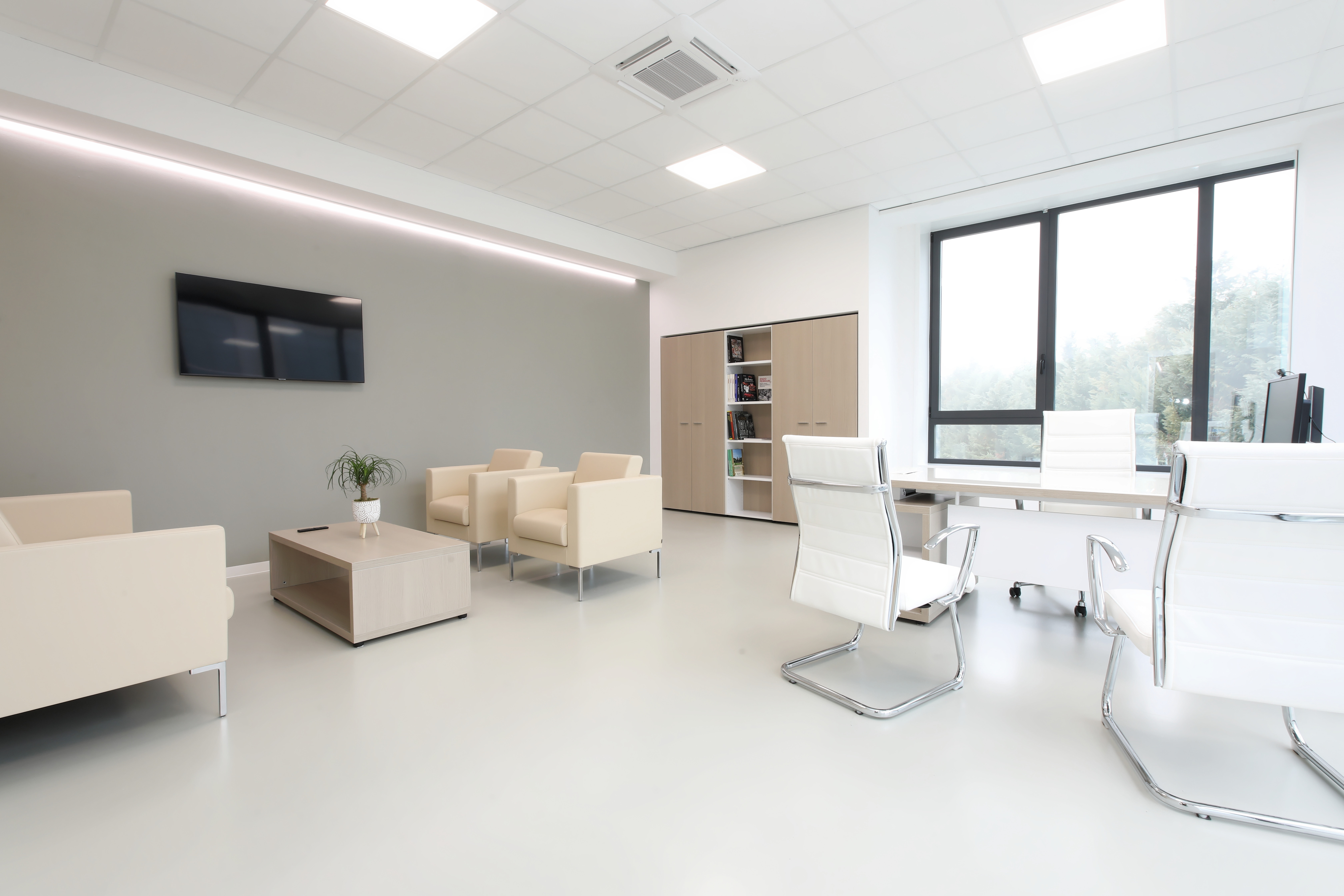 More than 600 square meters of bright environments, designed and shaped up in every detail to make work productive, efficient and satisfying.

Open-plan offices, 4 meeting rooms and dedicated breakout areas: everything has been organised to foster collaboration and creativity!
SUSTAINABILITY

, AT THE VERY HEART OF IT ALL
EUROSYSTEM2000 is fully aware of the importance of protecting the environment in which we live. We work to create value through responsible actions that actively contribute to the sustainable development of the natural environment, the economy and the society.

We have achieved energy self-sufficiency for about 50 per cent of our annual needs, with the aim of covering the remainder by 2025. The use of the electric vehicle charging station is free of charge for visitors at our headquarters.

We offer our employees flexibility and the option to work remotely, together with an extensive corporate welfare plan: we truly believe in putting people first.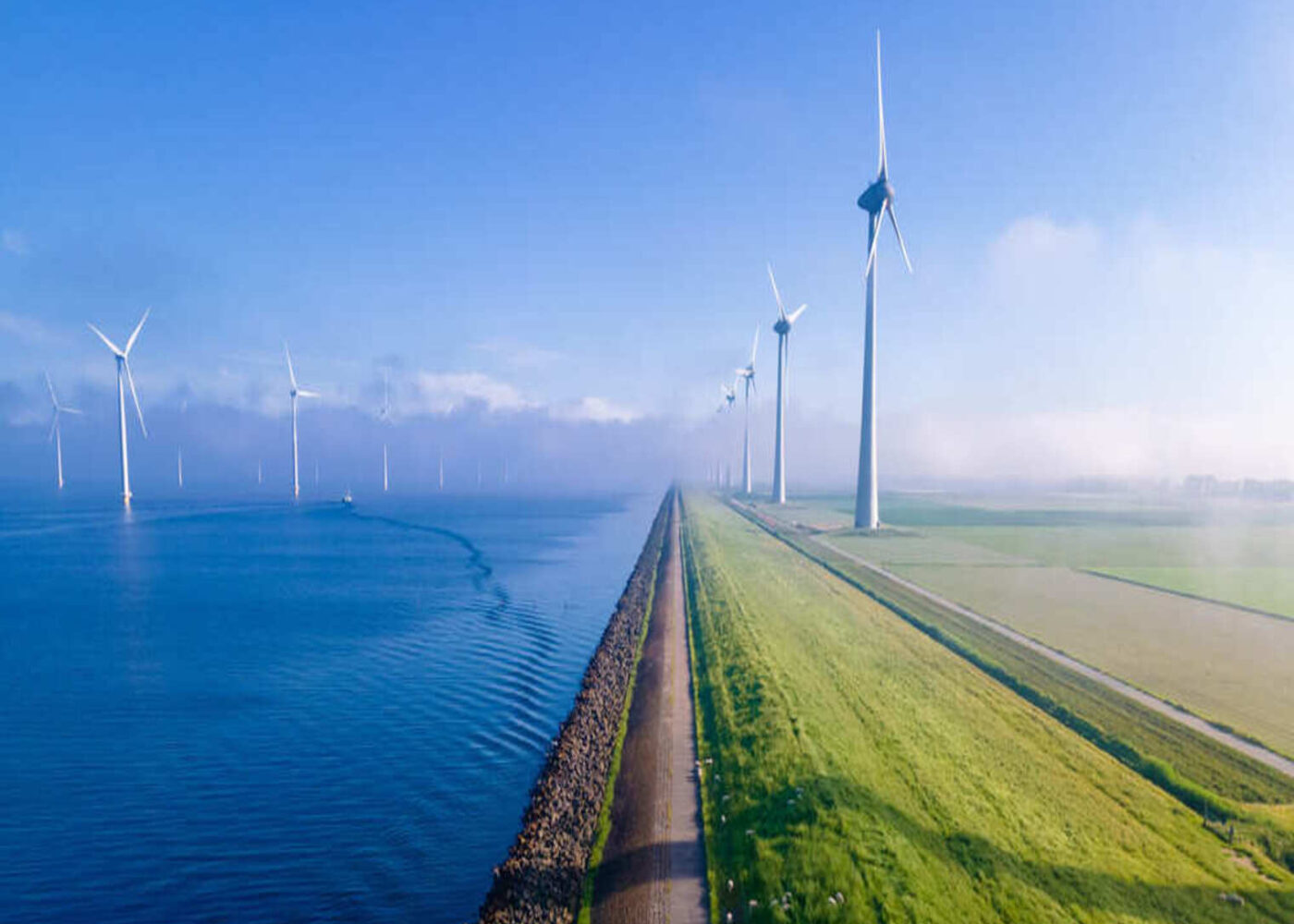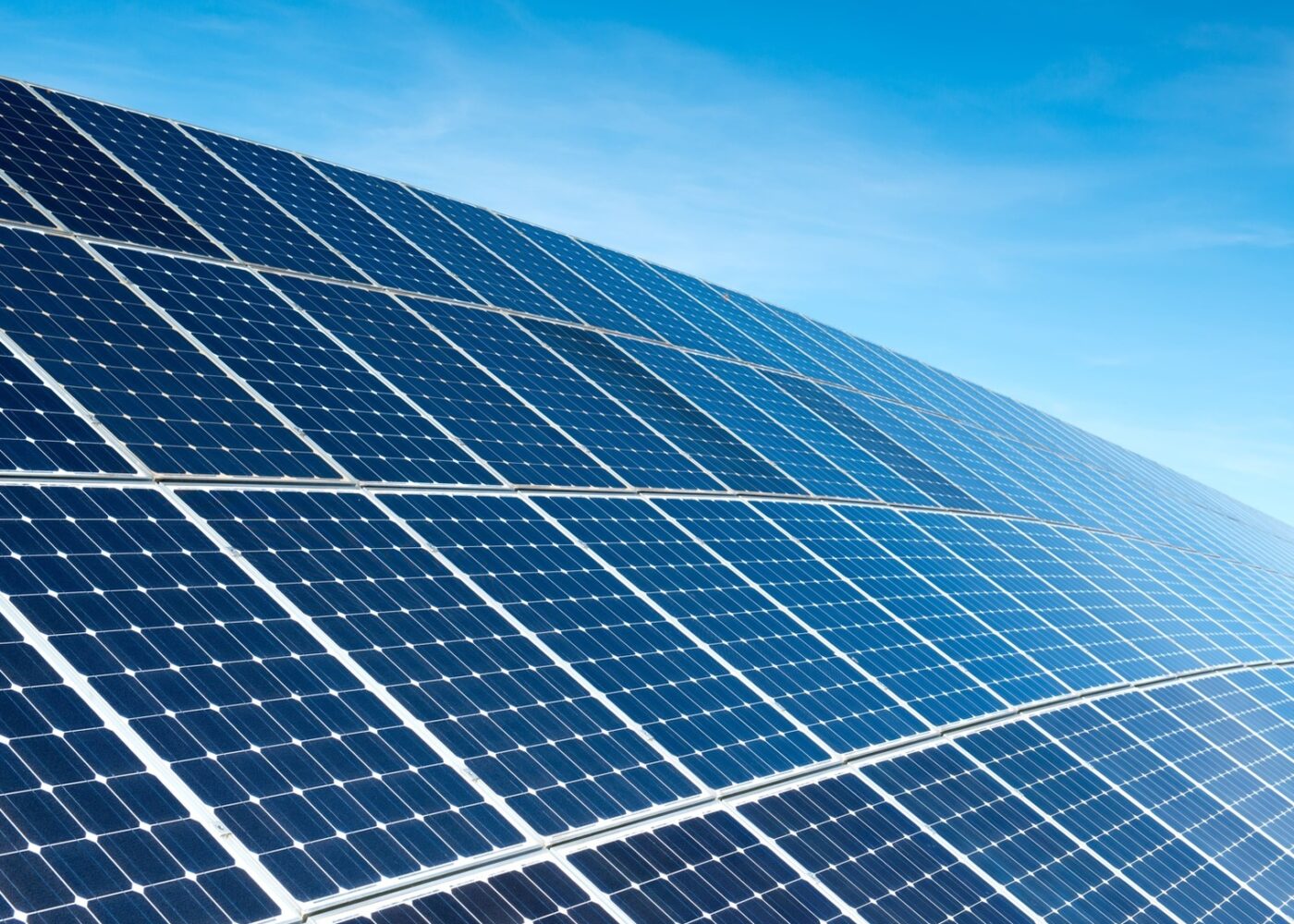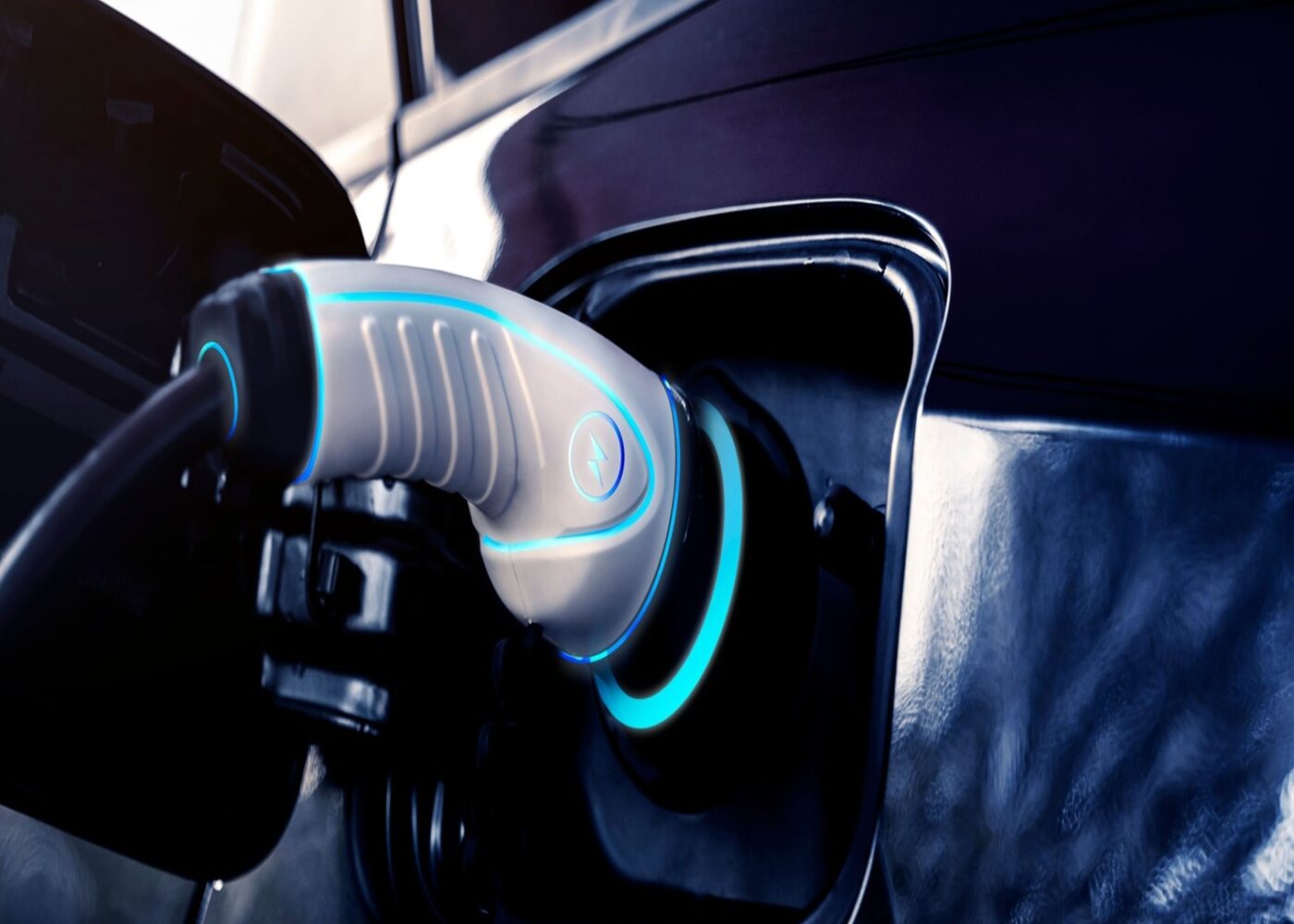 We want to enhance and facilitate the daily work of our customers through products and solutions with high added value.
We aim to dedicate our time, our expertise and our passion to the continuous improvement of our products.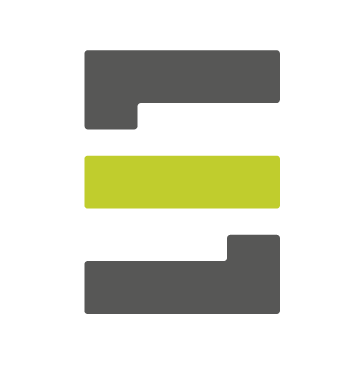 EUROSYSTEM2000 is a hi-tech partner that supports companies in fulfilling their potential, promoting digital transformation, corporate security and operational efficiency.
Dynamism and flexibility are fundamental components of our being that allow us to enthusiastically embrace the challenge we face on a daily basis: ensuring technological innovation for all types of business in full compliance with economic, social and environmental sustainability.
Supporters and active players of GREENNOVATION!